Utilizing Blockchain to Change the World
The world is undergoing a paradigm shift in the way carriers will need to transform their strategies and priorities. We are a fast-growing team headquartered in Sunnyvale developing a carrier-consortium-based blockchain platform that can be deployed across multiple cloud environments. Teaming up with top global telecommunication leaders, we are building the most secure, robust, and scalable cross-carrier blockchain platform to serve the needs of the future in the mobilized world. The platform enables the connection among global mobile carriers, payment service providers, and financial institutions to create a seamless ecosystem providing unified trust to billions of mobile users worldwide.
Utilizing Blockchain to
Change the World
by Building a
Decentralized
Global Value Exchange Network.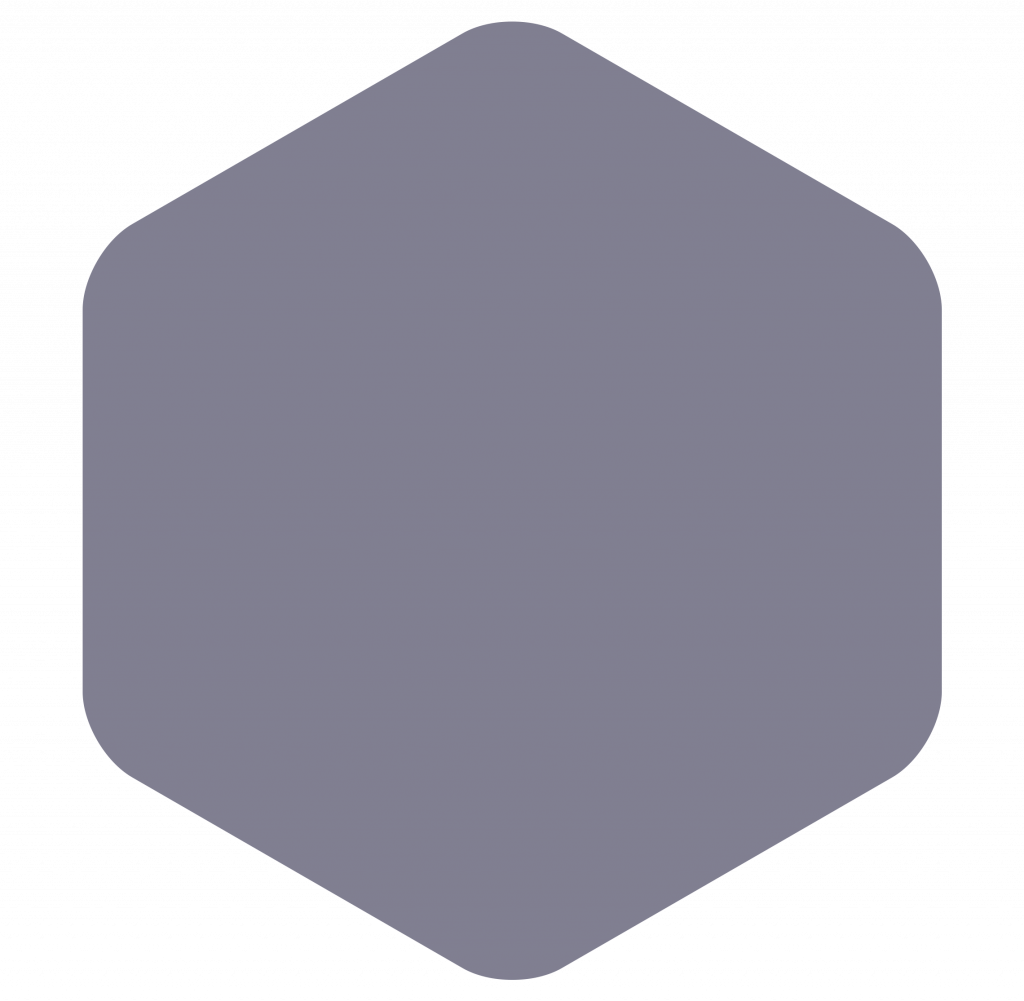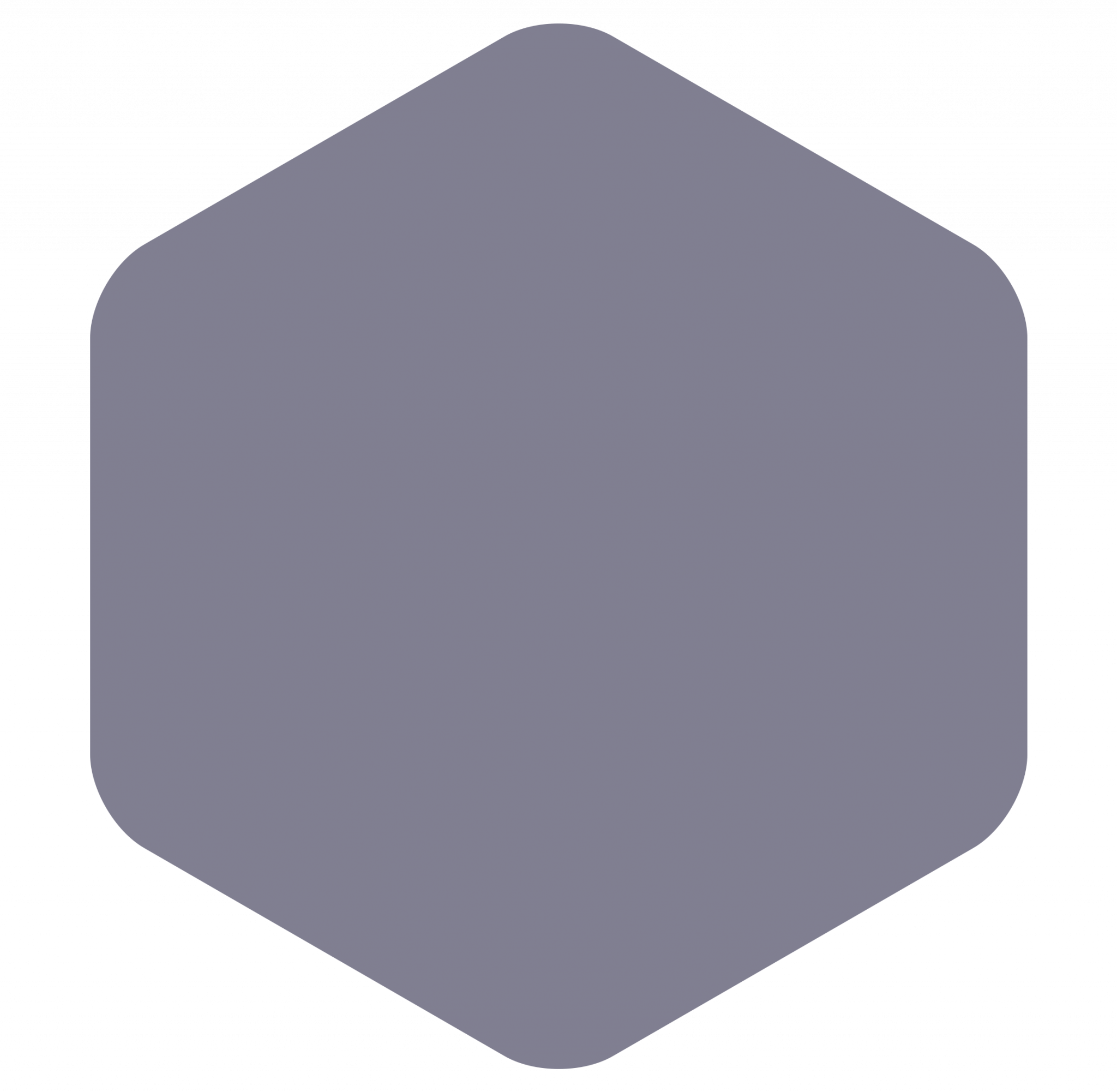 Bringing together over a century of accumulated professional experience in banking, fintech, ecommerce, payments, cloud computing and software technology, our team strikes a perfect balance between innovation and execution. Our team members come from Goldman Sachs, IBM, JPMorgan, Yahoo!, Alibaba, Tango, eBay, PayPal, MasterCard, Visa, Dell, Telenav, Uber and more.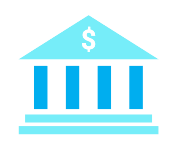 BANKING
Goldman Sachs JP Morgan Chase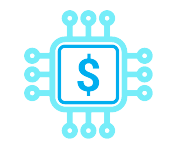 FINTECH/PAYMENTS
PayPal MasterCard Visa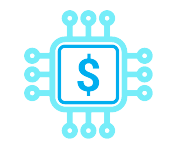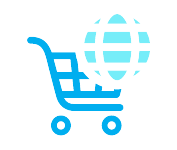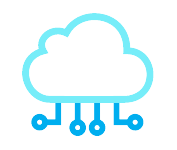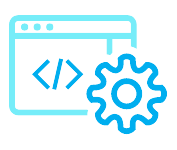 TECHNOLOGY
Dell Telenav Yahoo!
Interested in WORKING FOR US?
Be part of new and exciting blockchain technologies.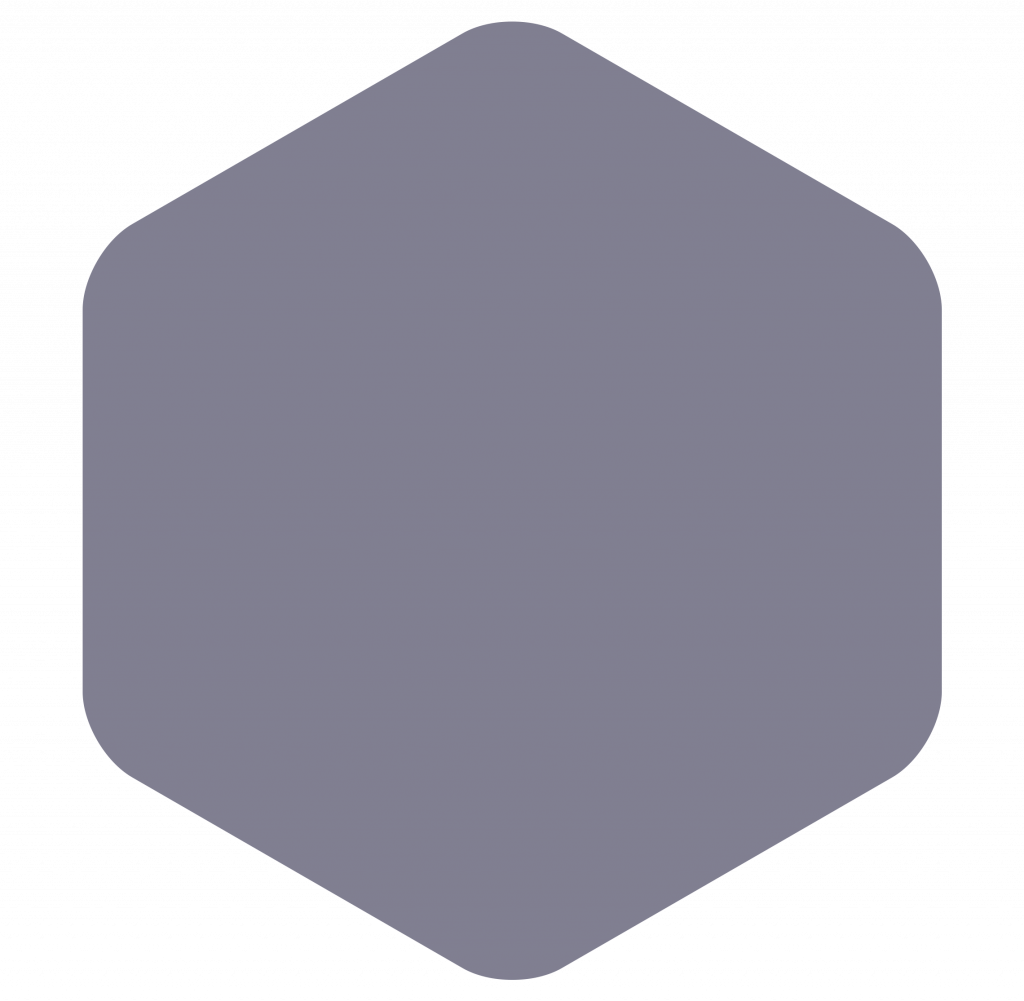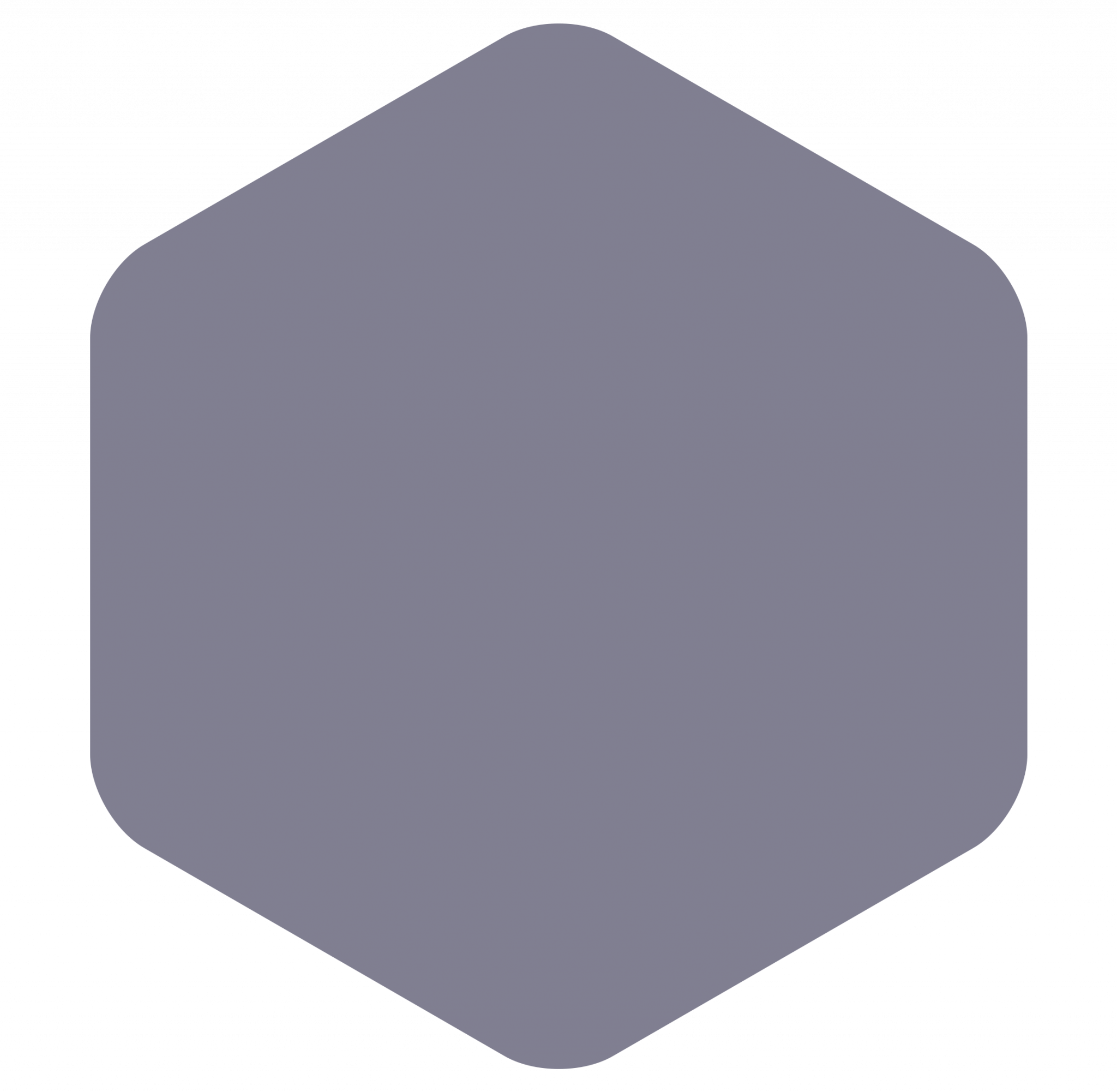 We look forward to hearing from you.
Our Headquarters are located in the city of Sunnyvale, California in the Plug and Play Tech Center.
We have a subsidiary company established in the city of Taipei, Taiwan.
440 N Wolfe Rd, Sunnyvale, CA 94085
Room 5A20, 5F, No 5, Sec 5, Xing-I Rd, Taipei, Taiwan 11011
(Taipei World Trade Center Exhibition Building – Hall 1)