HIVEX™ is an open mobile payment platform that enables transactions among different mobile payment service providers, creating a ubiquitous merchant acceptance experience for mobile users globally.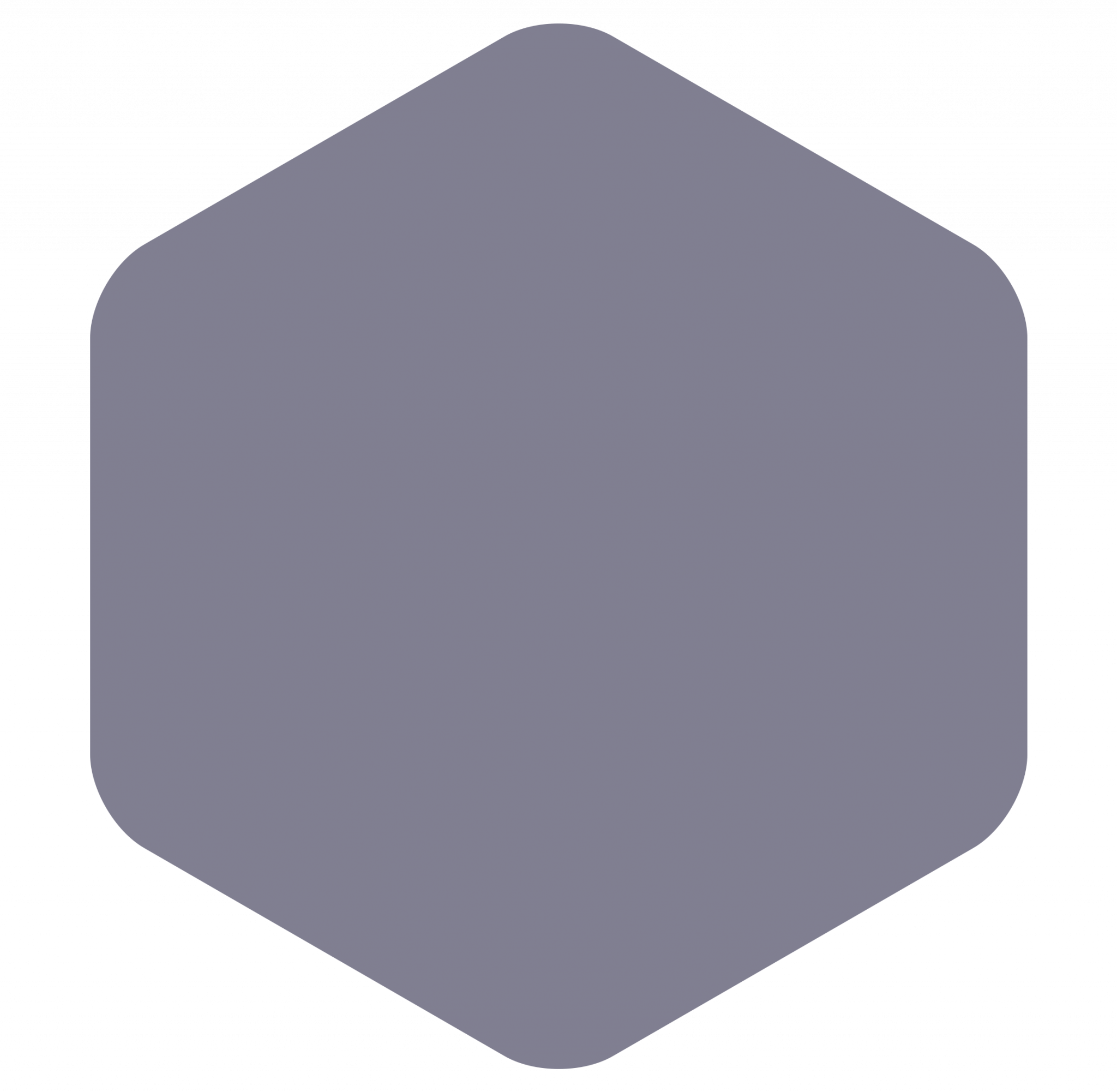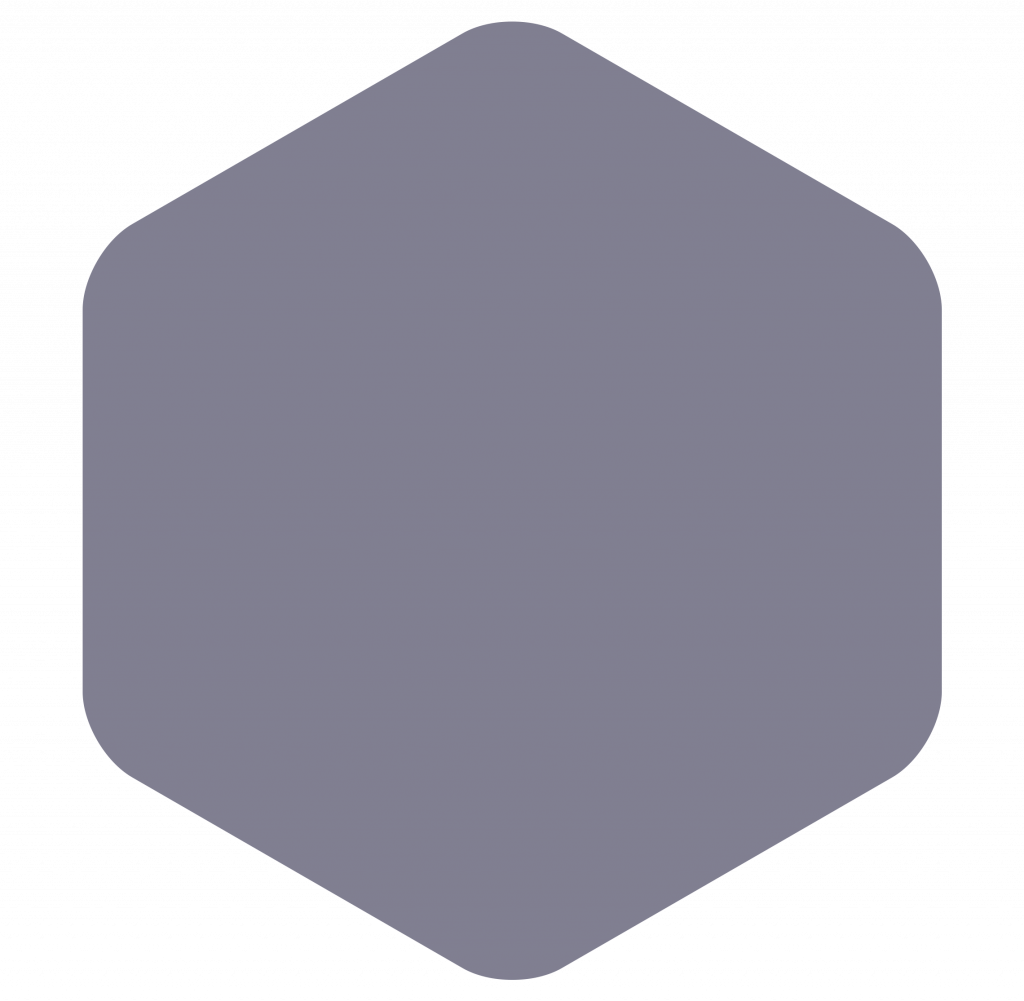 Mobile Payments Around the World
We believe that the world is quickly shifting from mobile-first to mobile-only user behavior. However, mobile payments being unable to transact outside of its network has created inferior user experience, fragmented merchant acceptance, and lower adoption. We solved this issue by offering a truly scalable collaborative model for mobile payments globally with a four-party model.
HIVEX platform key benefits
We eliminate all the pain points from a bi-lateral connection by addressing the multiple integrations, misaligned operations, various legal frameworks, and conflict of interests.
The HIVEX Platform Offers: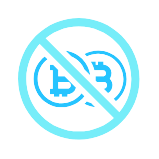 Regulatory-Friendly; No Cryptocurrency used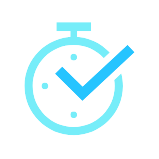 Highly Secure; Anti-Fraud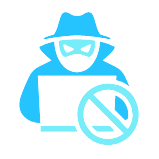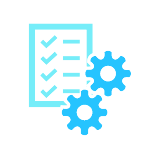 High Scalability & Availability (>99.99%)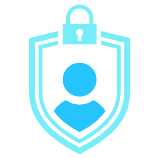 Strong Privacy Protection; No PII on Blockchain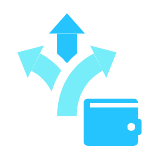 Funding Source Flexibility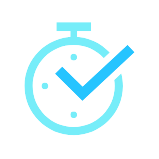 Decentralized Real-Time Clearing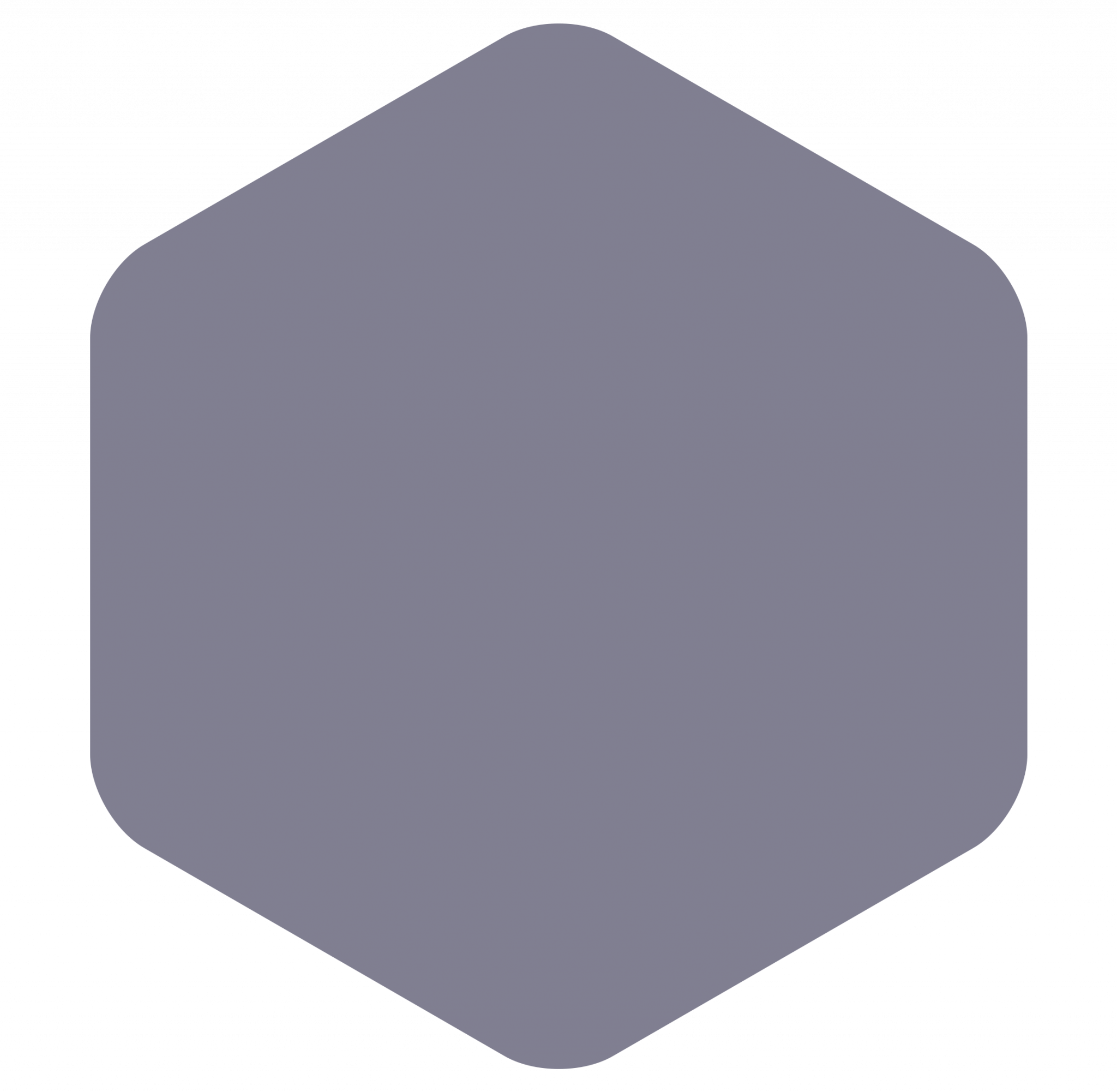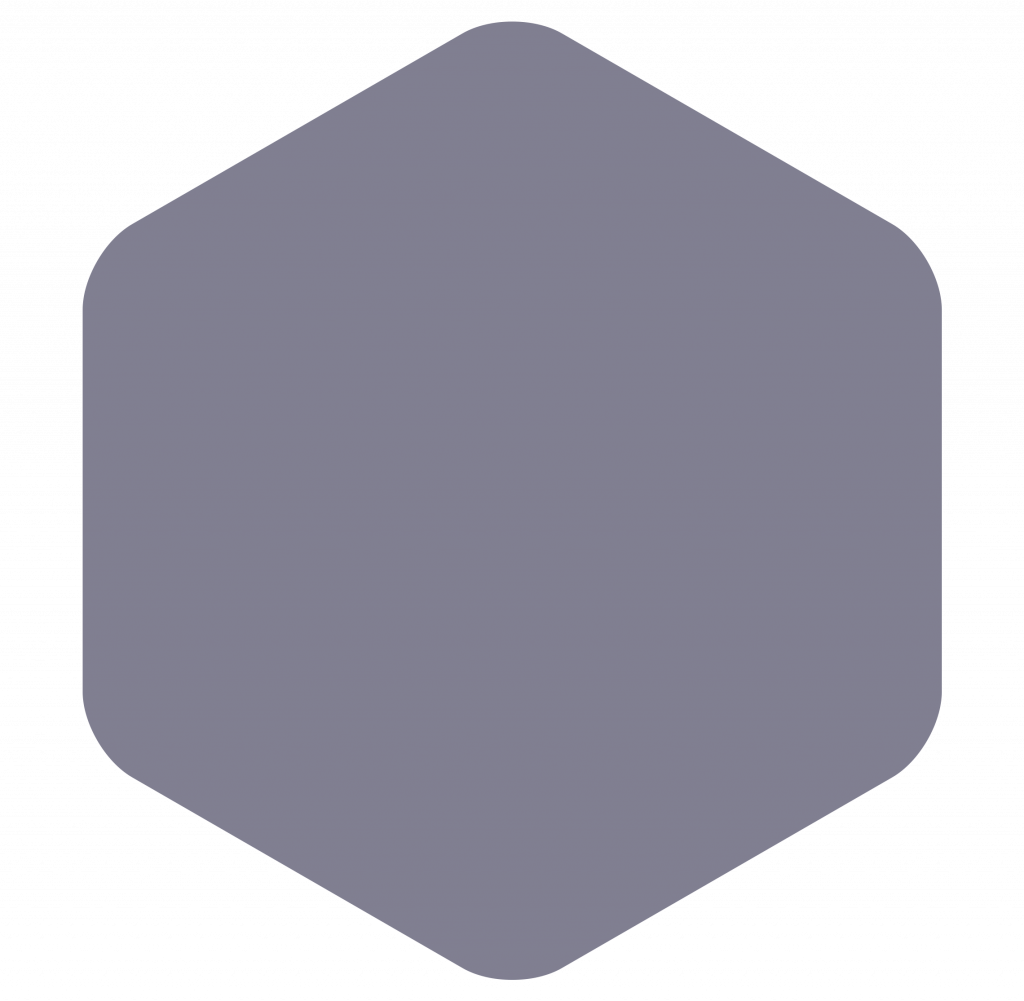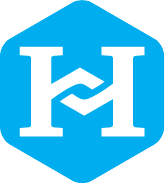 HIVEX creates a new path to mobile payments, allowing any consumer traveling abroad to make contactless payments with their own HIVEX-enabled mobile application at any merchant around the world showing the HIVEX Acceptance Mark.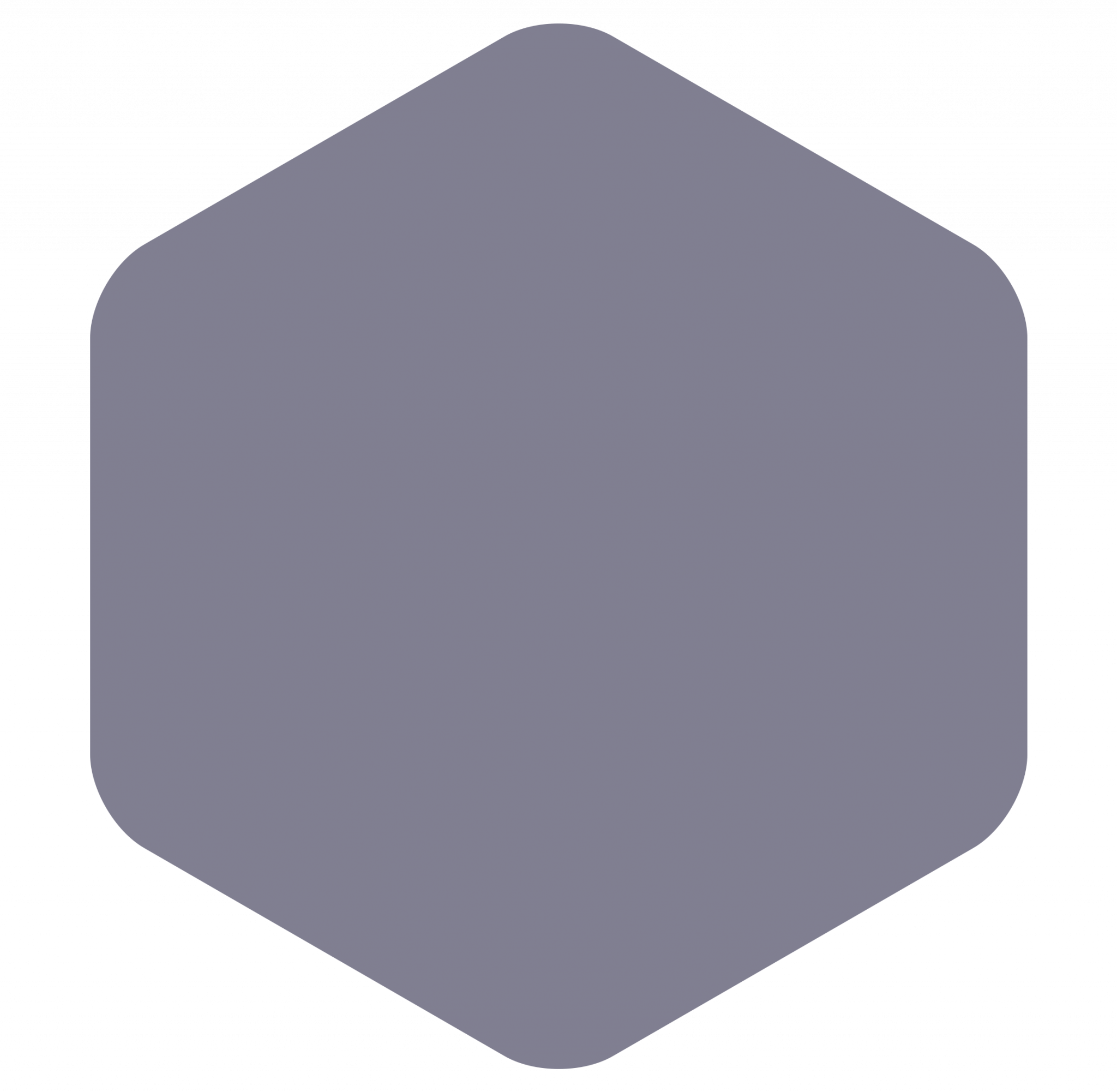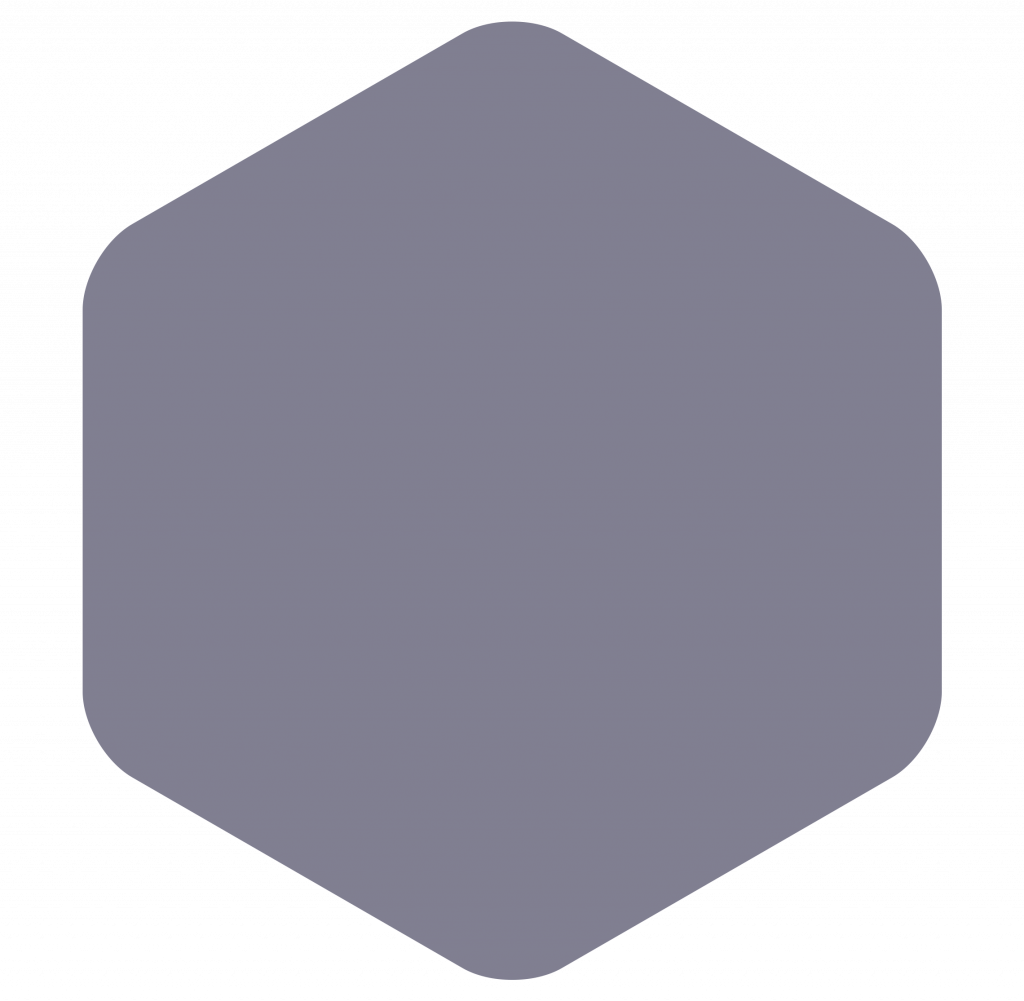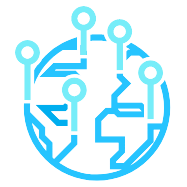 Global Market $2T/$100B
Addresses the $2+ trillion mobile cross-border payment space with a potential $100+ billion transaction fee pool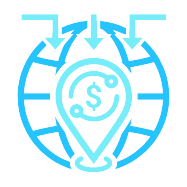 Domestic Market $30T/$600B
Large domestic opportunities with $34 billion in potential revenue for network and participants in the U.S. alone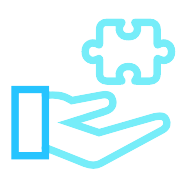 New Opportunities
Additional expansion opportunities including the addition of identity verification and asset tokenization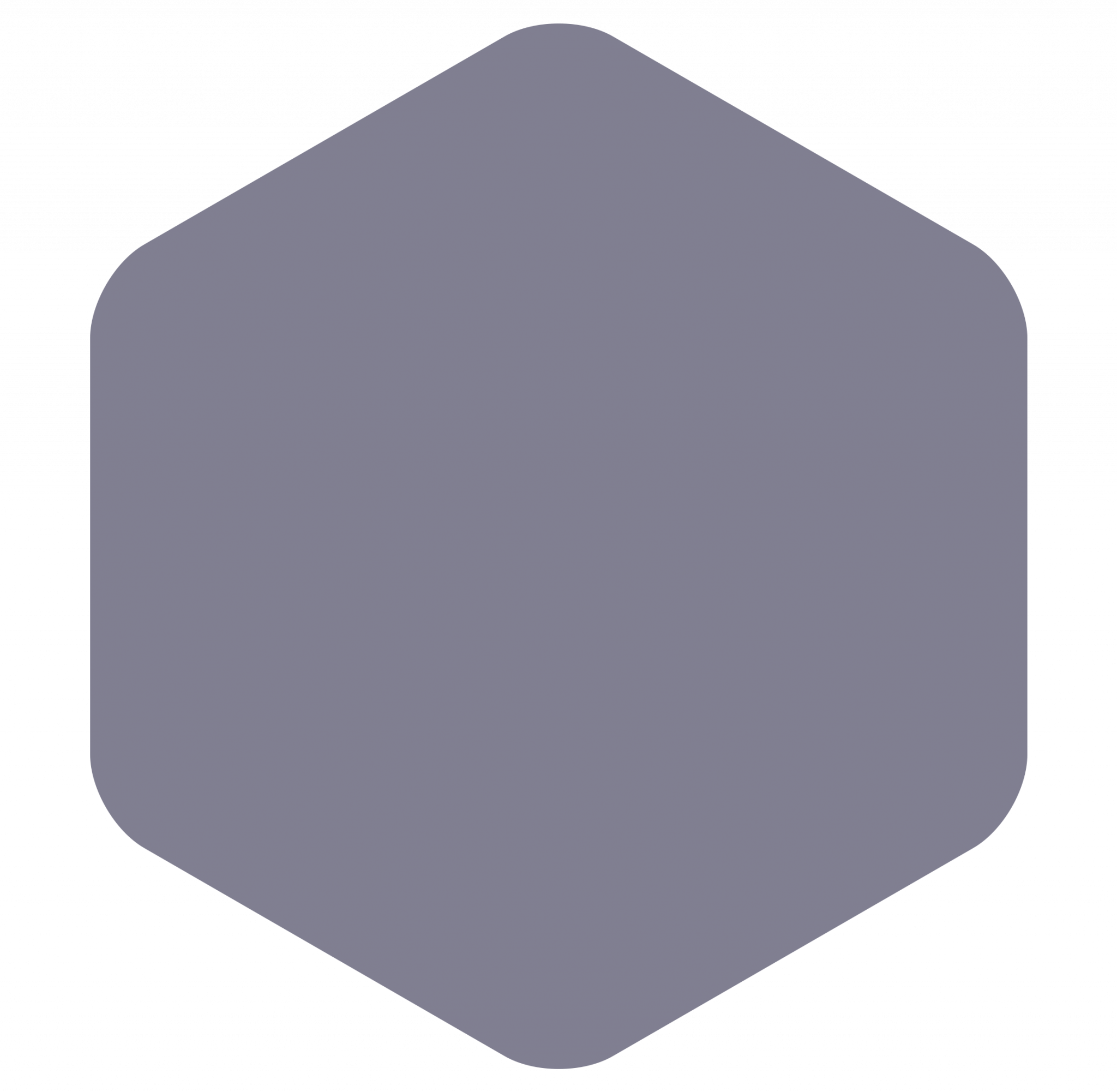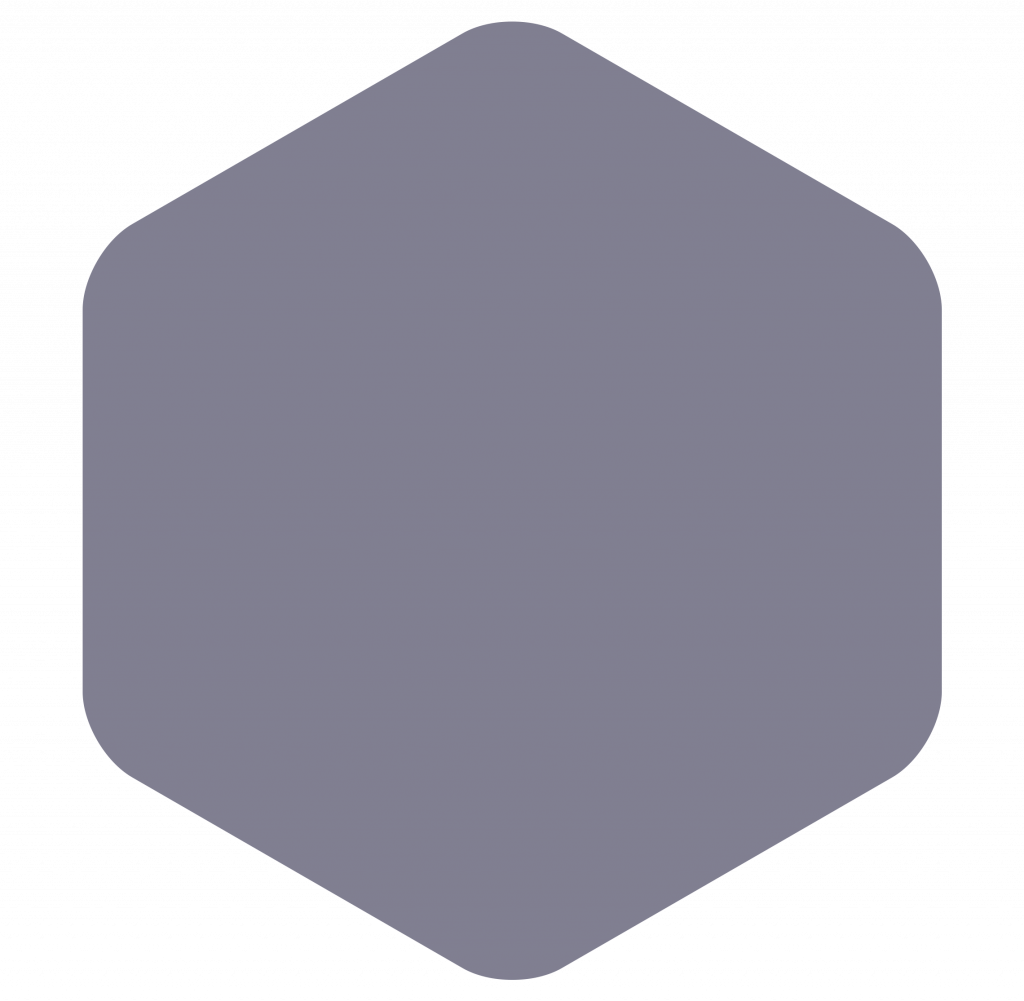 At the end of the day, it all leads to higher scalability and better user experience.