QR code-based payments have been accelerating digital payment growth across the world. However, these services operate as closed-loop systems, thereby creating a fragmented landscape that poses huge challenges for cross-border collaboration.

As a solution, TBCASoft has developed HIVEX®, a highly-trusted, consortium-based DLT blockchain platform that enables QR interoperability. This highly scalable 4-party network allows MPSPs to gain access to an extensive network of merchants and users globally, without the need for bilateral arrangements.
HIVEX®'s patent-pending payments flow has been designed such that it unifies MPSPSs' payments protocols, processes, and user experiences while adhering to regulatory requirements and privacy standards. At the center of all this, the HIVEX® brand serves as the key enabler allowing for a seamless connection across existing UX and merchant acceptance marks.
With a surging reliance on mobile QR payments and international tourism returning to pre-pandemic levels, travelers expect the same convenience and familiar experience when making purchases abroad with their native mobile payment apps. Simultaneously, merchants expect merchant acceptance compatibility with foreign wallets. HIVEX® addresses this opportunity by building a collaborative, secure payments network that bridges together cross-border users and merchants, thereby creating a compelling Merchant Acceptance Sharing network that thrives on continuously growing HIVEX® memberships. Traditional payment networks, built on a Merchant Acquiring model, are not scalable due to impediments like:
Infrastructure requirements
Interoperability issues
Onboarding merchants one by one
Regulatory complexities, and more
With HIVEX®'s Merchant Acceptance Sharing model, our innovative approach optimizes for efficiency, scalability, and reliability by:
Utilizing existing infrastructure
Leveraging existing QR codes and POS systems
Offering full merchant coverage
Retaining familiar UI/UX for users
Supporting both MPM and CPM
Maintaining heightened security protocol via DLT
Not requiring new merchant acceptance stickers
Promoting leading brands, not competing with them
Most importantly, HIVEX® is a neutral payments clearing network that connects and leverages MPSPs' existing membership agreements with their merchants and users. This non-intrusive model opens up instant access for MPSPs' members to reach untapped demographics, resulting in new revenue streams and ROI for both acquirers and their merchants.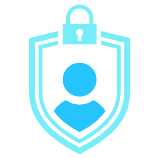 STRONG PRIVACY PROTECTIONHIVEX® does not store or share User PII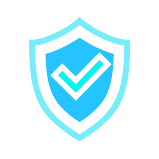 HIGHLY SECURE & STRONG
HIVEX® consortium-based blockchain ensures top-tier security measures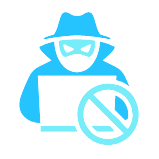 ANTI-THEFT MEASURES Credit-based digital currency eliminates risks of monetary value theft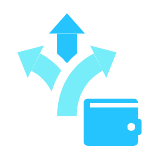 FUNDING SOURCE AGNOSTICHIVEX® supports multiple funding instruments from mobile payment apps
MERCHANT ACCEPTANCE SHARINGHIVEX® leverages existing MPSP infrastructure and merchant relationships to seamlessly expand merchant acceptance to all HIVEX® users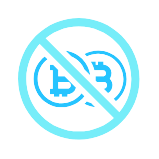 REGULATORY-FRIENDLY
HIVEX® facilitates cross-border payment clearing between regulatory-compliant MPSPs without the use of cryptocurrency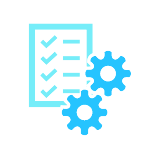 ROBUST PERFORMANCE Blockchain architecture optimization ensures high performance, scalability, and availability through horizontal scaling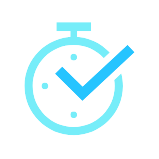 DECENTRALIZED INSTANT CLEARINGHIVEX® blockchain transaction validation mechanism ensures real-time, trusted ledger consensus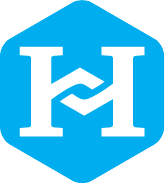 HIVEX® creates a new path to mobile payments, allowing any consumer traveling abroad to make contactless payments with their own HIVEX®-enabled mobile application at any merchant around the world that shows the HIVEX® Acquirer's Acceptance Mark.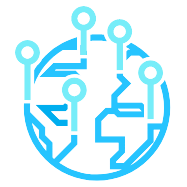 Global Market $2T/$100B
Addresses the $2+ trillion mobile cross-border payment space with a potential $100+ billion transaction fee pool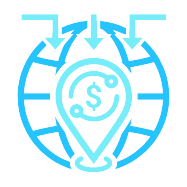 Domestic Market $30T/$600B
Large domestic opportunities with $34 billion in potential revenue for network and participants in the U.S. alone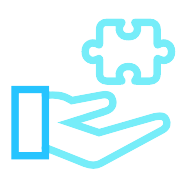 New Opportunities
Additional expansion opportunities including the addition of identity verification and asset tokenization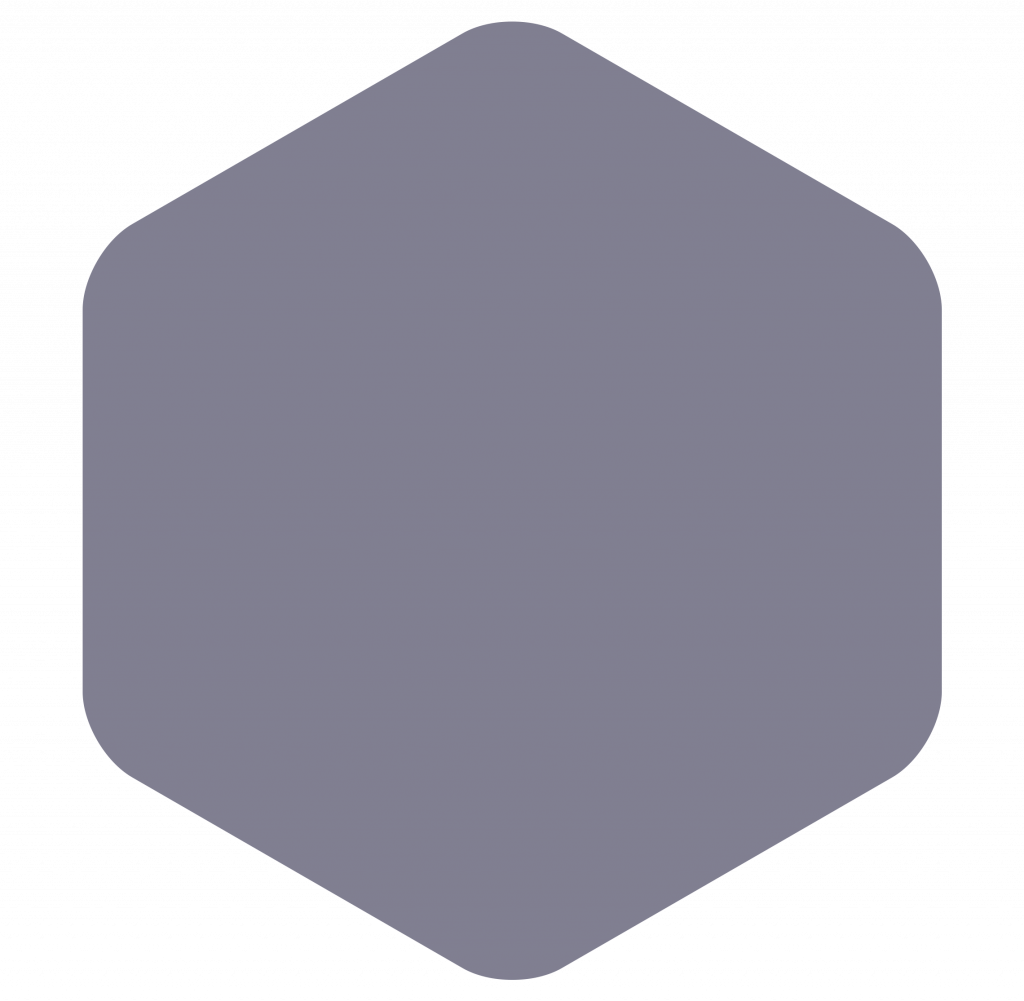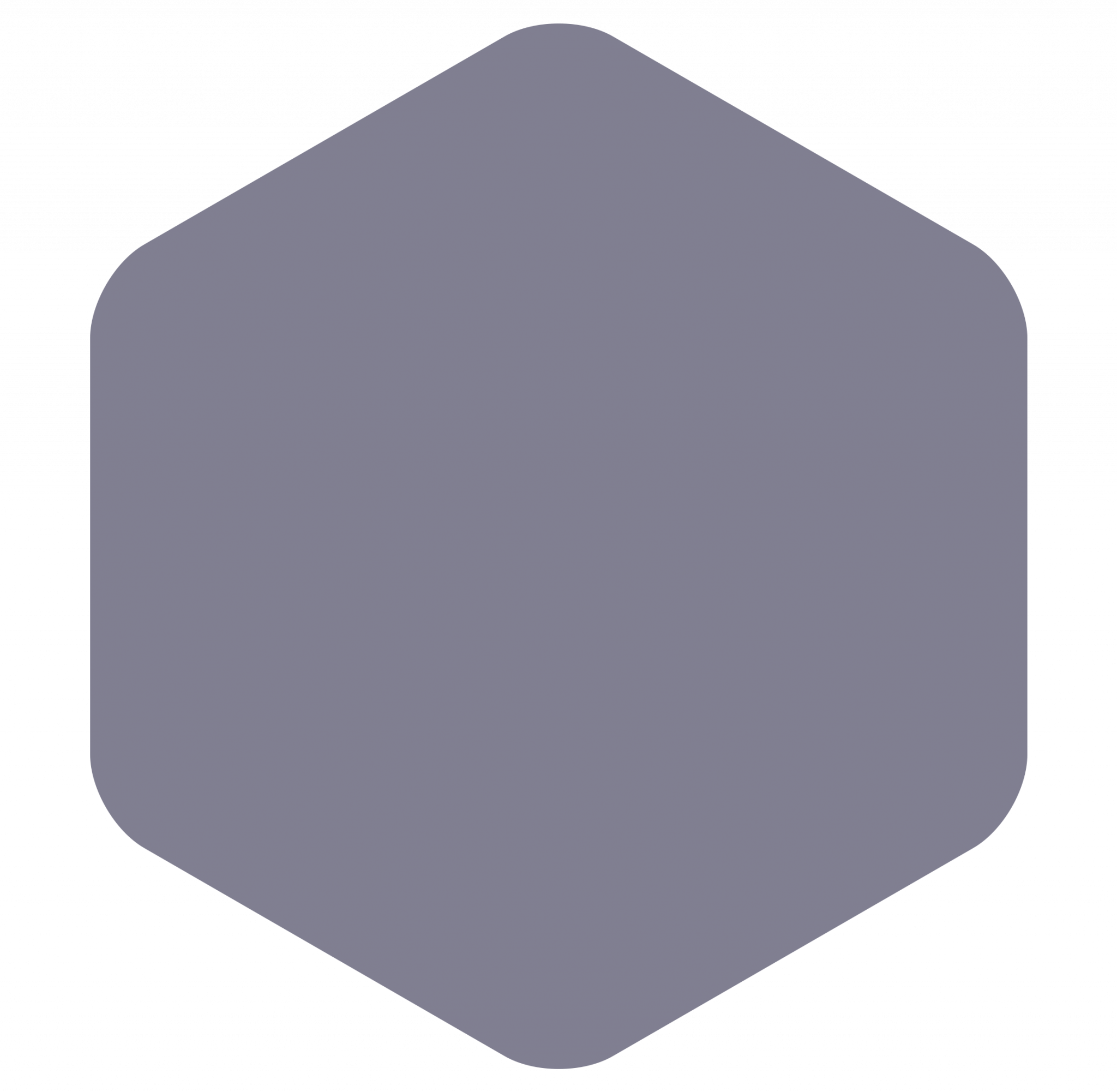 At the end of the day, it all leads to higher scalability and better user experience.